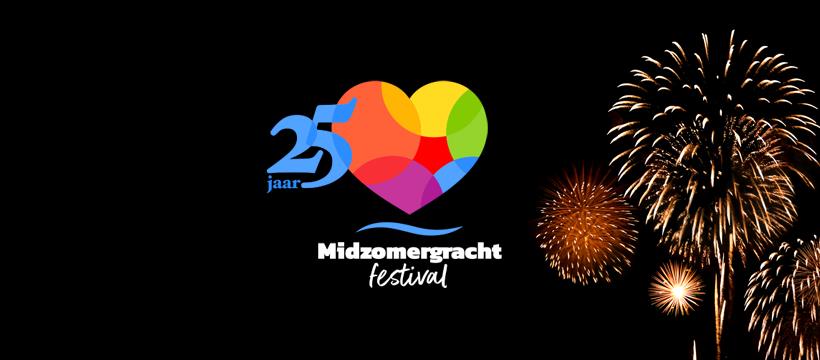 25 jaar Midzomergracht festival
Vanaf 21 augustus 2021 kunnen jullie weer een week lang genieten van cultuur, kleur en liefde op de 25e editie van het Midzomergracht festival in Utrecht. En dit gaan we vieren met al onze Utrechtse vrienden!
COC Midden-Nederland viert dit bijzondere jubileum met een week bomvol gezellige, culturele, sportieve en educatieve events. Stay tuned voor de programmering!
Volg het event 'End of summer gracht festival' op Facebook of ga naar midzomergracht.nl.