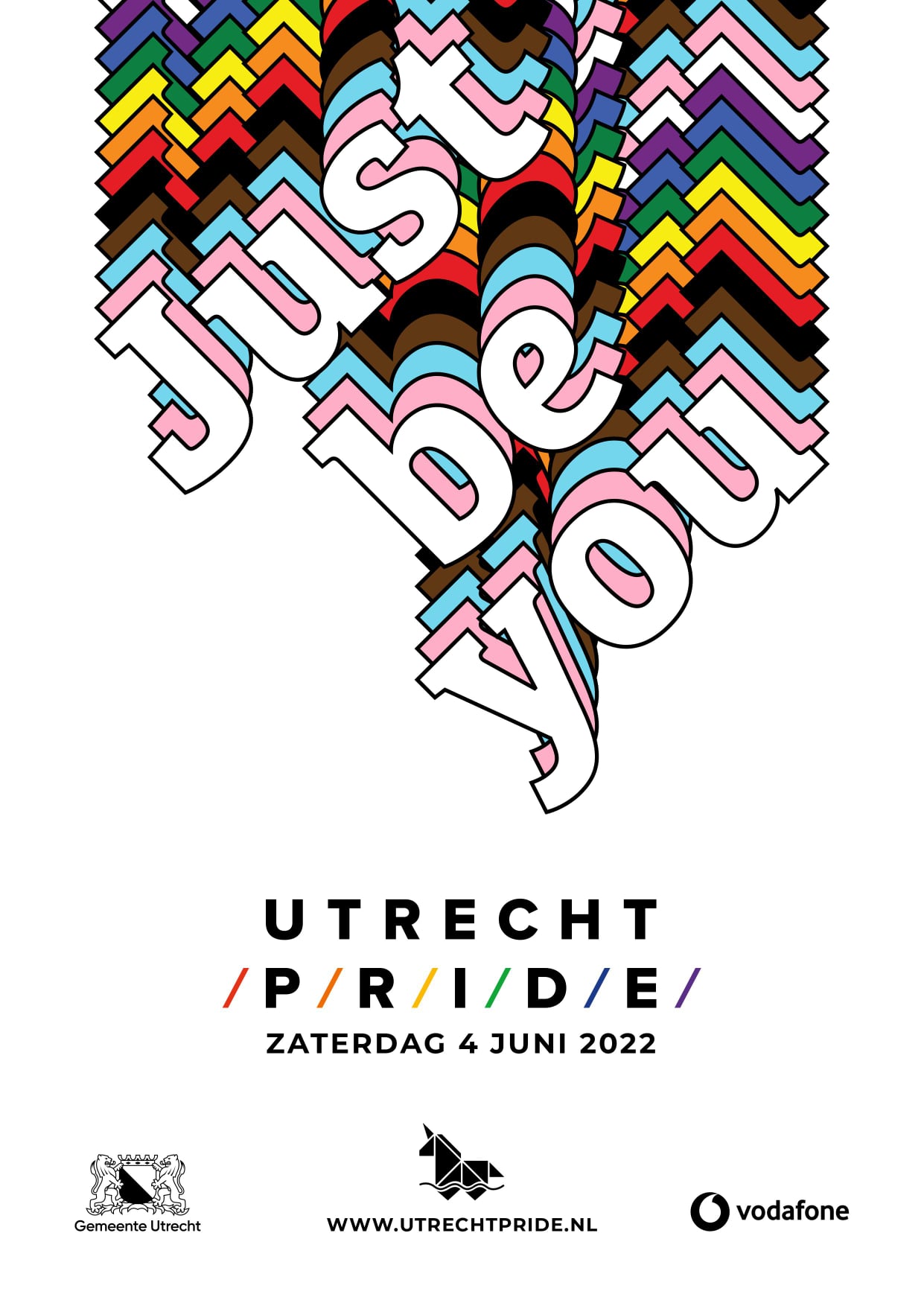 Utrecht Pride | COC Midden-Nederland boot
𝐉𝐮𝐬𝐭 𝐛𝐞 𝐲𝐨𝐮.
Het mogen vieren wie je bent is vrij uniek in de wereld. Niet overal kan de LHBTIQ+ gemeenschap zichzelf laten zien en horen.
Tijdens de Utrecht Canal Pride zetten we elke bezoeker die de Pride steunt even in de spotlight, net als elke partner, sponsor, deelnemer, vrijwilliger of andere persoon of organisatie die de Pride een warm hart toedraagt.
Want, de wereld is het mooiste als jij jezelf bent en kunt zijn. #JustBeYou. Zaterdag 4 juni om 14:00 uur / Utrecht Canal Pride 2022