Oproep: hang maandag 17 mei de regenboogvlag! #IDAHOT | Int. Dag Tegen Homo-, Bi-, Trans- en Interseksefobie
Maandag 17 mei is de Internationale Dag tegen Homo-, Bi-, Trans- en Interseksefobie (IDAHOT). COC Midden-Nederland roept iedereen in Nederland op om die dag de regenboogvlag te hangen of stil te staan bij de discriminatie en het geweld jegens niet-heteroseksuele personen.
IDAHOT is een Engelse afkorting en staat voor International Day Against Homophobia and Transphobia. Ieder jaar wordt op 17 mei wereldwijd aandacht gevraagd voor homohaat en de sociale onwenselijkheid daarvan. De dag werd voor het eerst gevierd in 2003 in Canada, toen nog op 1 juni. Vanaf 2005 wordt de datum 17 mei aangehouden. Deze is afgeleid van het feit dat in 1990 op die dag homoseksualiteit door de Wereldgezondheidsorganisatie officieel is geschrapt van de lijst van psychologische ziekten. Tot dat moment werd homoseksualiteit aangemerkt als psychische aandoening.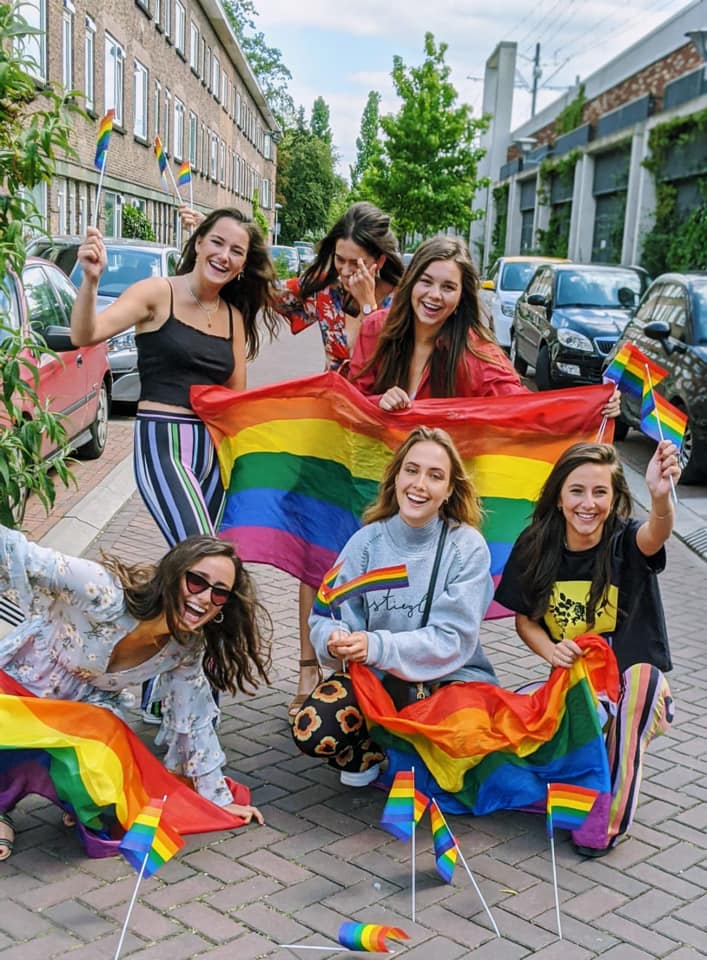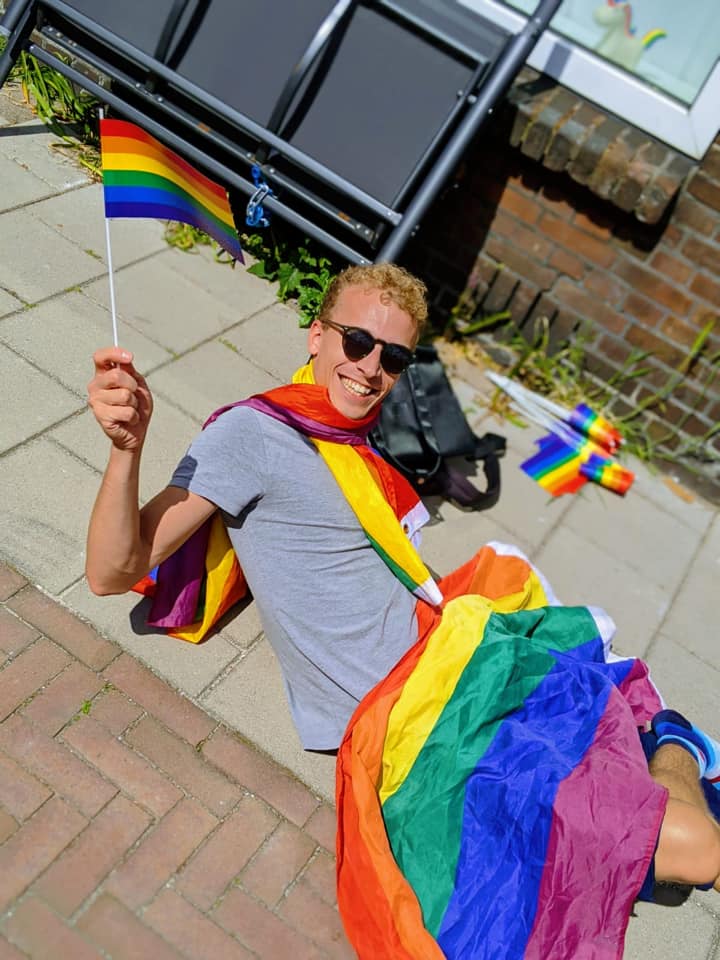 Tegenwoordig worden op IDAHOT in meer dan honderd landen activiteiten georganiseerd. Oorspronkelijk was er vooral aandacht voor de discriminatie van lesbiennes en homo's. De laatste jaren is er meer aandacht voor de discriminatie van biseksuelen, intersekse personen en het geweld waarmee transgender personen worden geconfronteerd.
Doe je mee?
Hang maandag 17 mei de regenboogvlag om te laten zien dat er geen plaats is voor homo-, bi-, trans- en interseksefobie in Nederland. Geen regenboogvlag in huis? Draag dan regenboogsokken, plaats een mooi regenboogbericht op social media of bak een regenboogcake. Met dit kleine gebaar laat je zien dat iedereen zichzelf mag zijn. Ongeacht van wie je houdt of wie je bent.